Recommended Toronto (GTA) Wedding Coordinators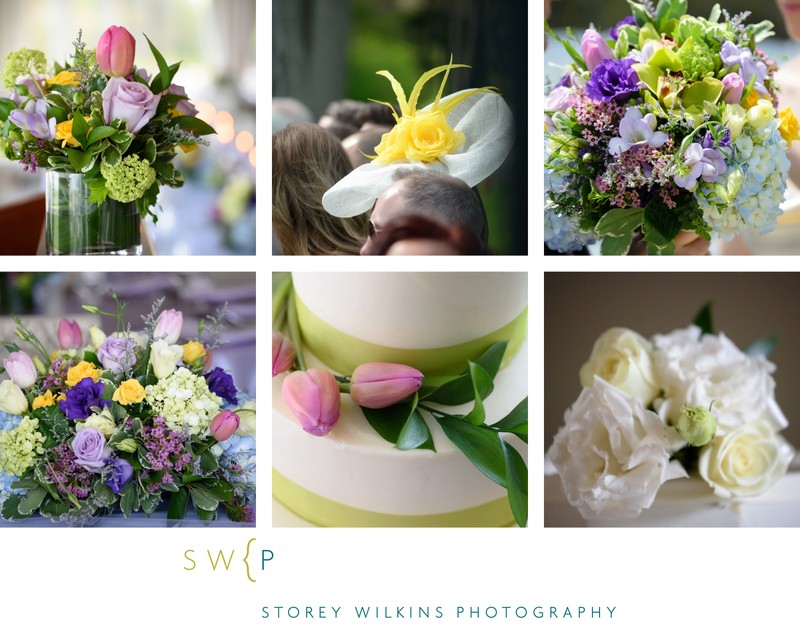 Event Coordinators Planners & Designers
Can you recommend a great event planner?
We are often asked for referrals to the best wedding day professionals who can deliver services and products that will make their wedding day extraordinary. Our first recommendation is to enlist the help of a great wedding planner. The art of having every aspect of your wedding day look beautiful and run smoothly is best done by one of many incredible planners in this city. Here are a few I highly recommend.
Burstyn Inc - Amy Burstyn-Fritz - see her great #FeelGoodFlowersTO COVID-19 project
Burstyn Inc.
111 Queen St E Suite 320, Toronto, ON M5C 1S1
(647) 272-3776
The Event Boutique: Lianne Adelson

(416)805-1764
lianne@theeventboutique.ca
Spectacular Spectacular: Melissa Haggerty

(416)921-2444
hello@SpectacularSpectacular.ca
Marsha Baker & Sarah Cherry
Cherry & Baker Events
(905) 771-1121
marshabaker2@rogers.com
Karen Jacobs Consulting: Karen Jacobs

(905) 597-4147
I recommend these companies but offer no service guarantee. Interview them carefully and ask hard questions,

I have photographed some of the most amazing theme weddings recently. If you employ a professional event designer, event coordinator, and florist to help you with the theme, the creative possibilities will be endless. We have so many talented artisans in Toronto. I am happy to recommend some that specialize in wedding design and decor if you are having trouble choosing.