Recommended Toronto Wedding Decor & Florists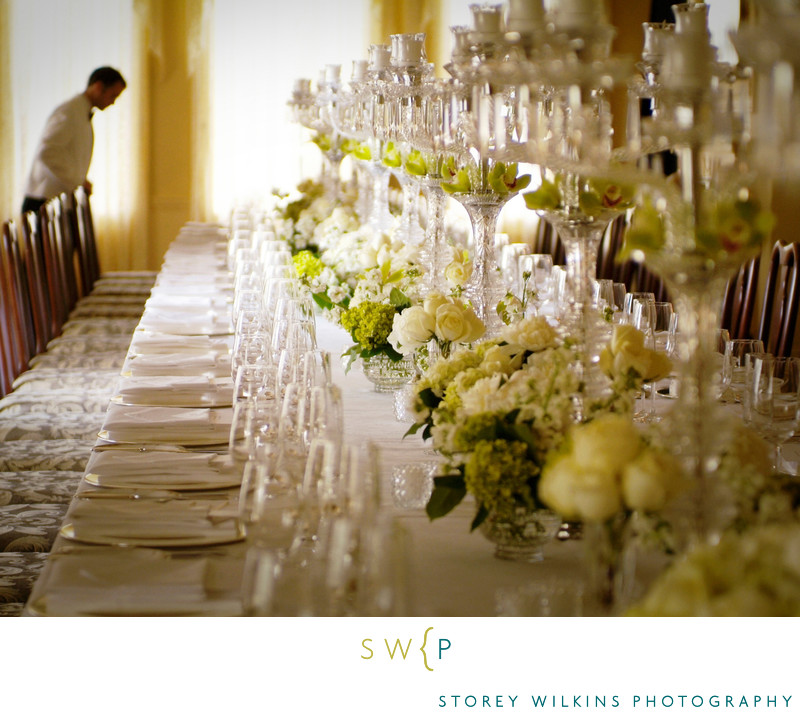 These companies consistently offer superior wedding decor and florals. Get in touch with them to see more.
Fiori Floral Designs
633 St Clair Ave W, Toronto, ON M6C 1A7
(416) 658-0715
http://fiorifloral.com
Forget Me Not Flowers
594 Chartwell Rd, Oakville, ON L6J 4A5
(905) 845-8996
http://www.forgetmenotflowers.ca
Stemz
31 Saulter St Unit 2, Toronto, ON M4M 2H7
(416) 686-8526
http://www.stemz.ca
Detailz Couture
2L4, 1 Arrow Rd, North York, ON
(416) 743-7328
http://detailzcouture.com
Dance Floor Decor
416.398.0330
events@dancefloordecor.com
Contemporary Furniture Rentals
555 Eastern Ave, Toronto, ON M4M 1C8
(416) 703-9236
https://www.cfrentals.com
Jackie O
21 Carlaw Ave, Toronto, ON M4M 2R6
(416) 901-7346
http://www.jackieo.ca
Chair-man Mills Corp.
501 Consumers Rd, North York, ON M2J 5E2
(416) 391-0400
http://www.chairmanmills.com
Rachel A. Clingen Wedding and Event Design
1300 Langstaff Rd, Thornhill, ON L4J 8P8
(905) 763-7700
http://rachelaclingen.com
I recommend these companies but offer no service guarantee. Interview them carefully and ask hard questions,
Help with Choosing
I have photographed some of the most amazing theme weddings recently. If you employ a professional event designer and florist to help you with the theme, the creative possibilities will be endless.
We have so many talented artisans in Toronto. I am happy to recommend some that specialize in wedding design and decor if you are having trouble choosing.