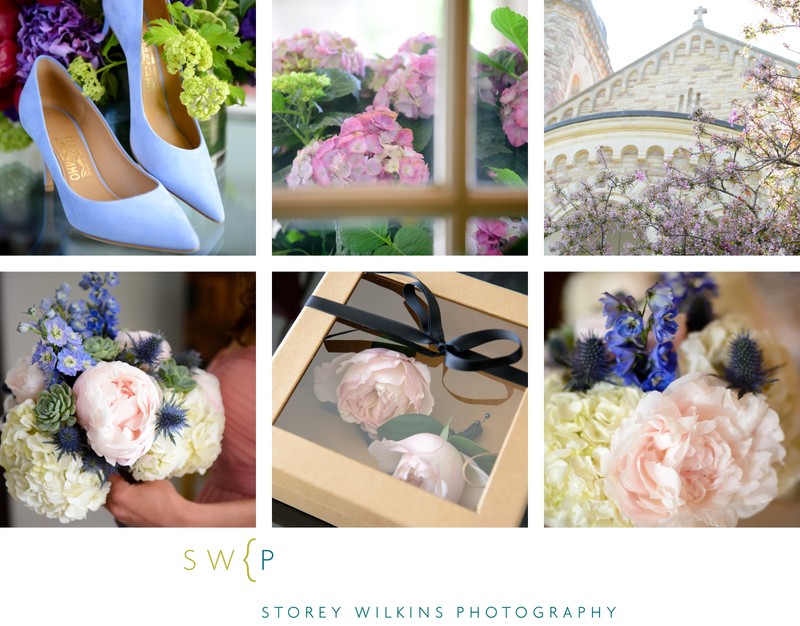 WEDDING PHOTOGRAPHY Pricing
Three Collections to Choose From
All packages must be pre-paid in full before the wedding day. Custom timing also available.
TWO HOURS
(MICRO WEDDING)


ALL PACKAGES INCLUDE
Pre-wedding consultations by video chat or phone,

On-line password-protected gallery for viewing and ordering photographs through the SWP store.

Full size colour jpeg proofs in on-line viewing gallery.

Images are culled, colour balanced, density corrected & ready to order.
DIGITAL IMAGES
The digital photographs are NOT included in the hourly fee.

The complete set of digital images may be purchased for $980 plus tax (with the purchase of a product collection).

You can expect to see up to 60 proof images for every hour of wedding day photography.
RETOUCHING
$40 per hour
By request from client
Examples include stray hair removal, arm thinning, etc.
ENGAGEMENT SESSION
$300 per hour. Must also purchase a print & digital product collection starting at $980.
Single location photography session.
60 images for proofing only. May purchase digital images as part of the collection.
Full size colour jpeg proofs.
Images are culled, colour balanced, density corrected & ready to print.
CUSTOM PRINTS & OTHER PHOTOGRAPHIC PRODUCTS
For all products HST will be added. Prices are subject to change without notice.
WEDDING ALBUM
Handcrafted 12x12 Inch Custom Artisan Album ($50 per page and $100 per spread)
Each Spread:

Has two pages (left and right) and
Can hold up to 9 photographs

Most Popular Album:

40 pages (or 20 spreads) $2000
Roughly 80 photographs

Maximum/Maximum

Minimum of 20 pages (10 spreads) ($1000)
Maximum of 80 pages (40 spreads) ($4000)

An Ideal Design has:

Two photographs per spread for your "must-have" images,
Four photographs per spread for "nice-to-have" images, and
Up to 9 images per spread for support images (details, decor, scene setters)

Add a Matching Storage Box for $200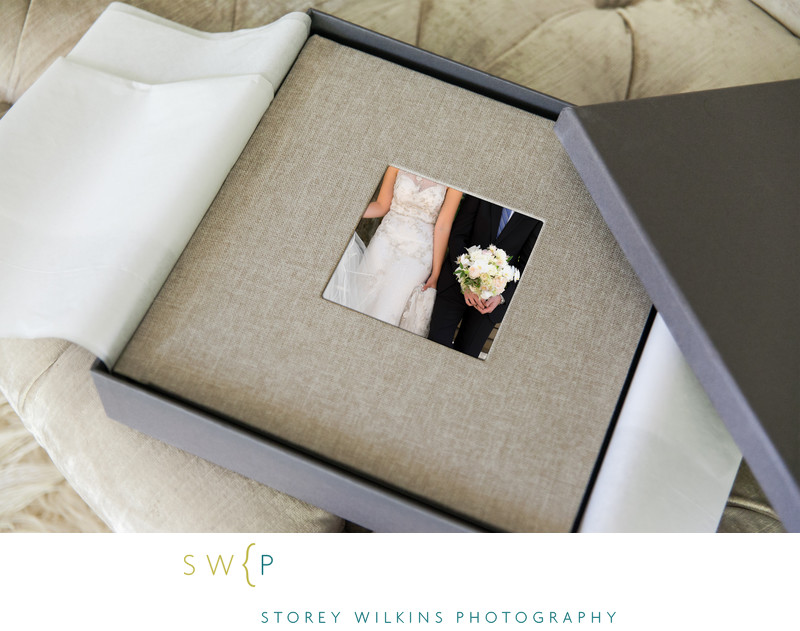 EASY TO BOOK
Five Easy Steps to Hiring your Wedding Photographer:
Determine how may hours of photography you want on your wedding day.

Check my availability (contact me).

Request and sign and return contract.

Pay deposit by eTransfer. That's It!
CUSTOM QUOTES AVAILABLE
I also welcome "short & sweet" weddings (for example one hour at City Hall).

Please call me to discuss a customized quote.
Ready to book?
Contact me today to book your wedding photographer.