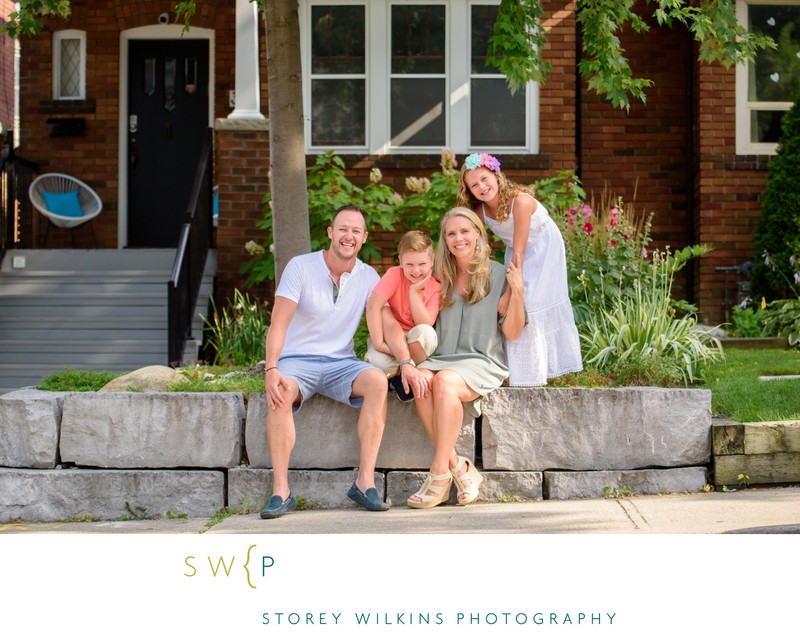 PRICING FOR FAMILY PHOTOSHOOTS

choose your FAMILY PORTRAIT
What has inspired you to look into a family portrait? Are you looking to SAVE time or SAVOUR time? Would you like a short & sweet refreshed photo of the family? Or do you have the time for a more in-depth storytelling portrait that includes candid photographs as well as group portraits?
Storey's Signature Family Portrait
Details Details...
Payment is required before the session.
After the session, you will view the images using my on-line store, where you can download your pre-paid images and order professional quality prints, frames, greeting cards, albums, etc. All products are made by a local Toronto professional lab and shipped directly to you.
When you are in the market for purchasing art, you see that prices are all over the map… and that is especially true with photography in Toronto. And like with other art, those prices are hard to compare - it's not oranges to oranges. You will see that my work is neither the cheapest (...you get what you pay for) nor the most expensive (...don't believe the hype) in the GTA, but it does represent one of the best values in professional photography.
With 20 years of professional photographic experience, a 5 star review record on Google, and top quality client care, you can purchase your family portrait confidently knowing your money will be well spent.
Have Questions? Take a look at my FAQs page for answers to the most commonly asked questions.
---
ALL PHOTO SESSIONS INCLUDE
A positive experience for your family

Safety best practices

Most work done using long lenses from a distance

Quick turnaround time

Private online gallery

Optional zoom meeting to help you select and purchase photo products, and

Satisfaction guaranteed
---
All Families Welcome
I specialize in natural family photography with beautiful results. You will look and feel great and you will love the results. Sessions are tailored to your preferences. I welcome all families, especially:
Immediate families

Three and four generation portraits

Extended families with grandparents, aunts, uncles, and cousins

Blended, single-parent, and LGBTQ families, and

Families with pets
---
The process
Four Easy Steps to Book Your Portrait Session
Request a portrait session by email or phone.

Select a day, time and location that works for your family

Sign and return the contract (adding locations, details and preferences).

Pay by eTransfer.
Four Easy Steps to Order After your Session
Preview images in your on-line gallery a few days after your portrait session.

Select your favourite images and assign a product to each of your selections (digital files, framed prints, albums, wall art, greeting cards, etc.).

Finalize your order or arrange a zoom call with me to help you with ideas.

Products will be shipped directly to you when ready. If you ordered digital downloads they will be sent to you by email.
From Capture to Print
I provide a full service capture-to-print experience so that you are not left wondering what to do with your photos.
A post-session ordering appointment by video chat is a great way to help you with ideas on how best display your photographs. I have been putting great photos into people's home for 20 years so I have some ideas on how to display them.
Check out some of the great photo products you can order. All products are made right here in Toronto by a top quality professional photographic lab.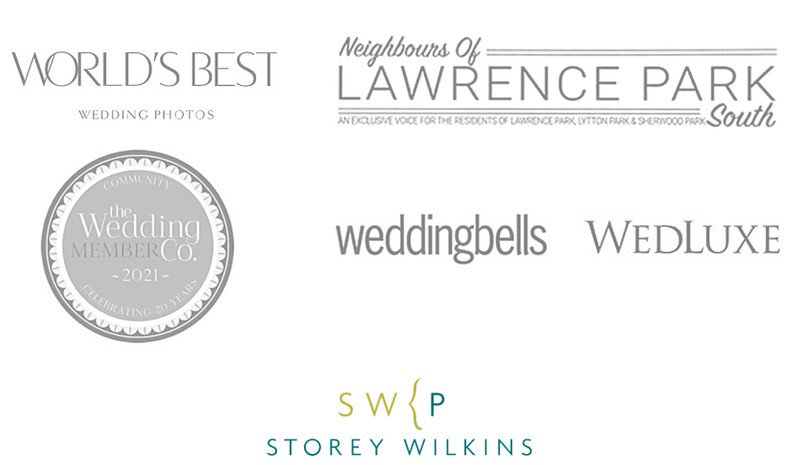 ---
Behind the Scenes
Wondering if your family can handle a photoshoot? Worried that your toddler won't "turn it on" for the camera? Be rest assured that if you stay relaxed, and I stay creative, together we will create great photographs regardless of how terrible the two's might seem that day.
---
Recent Toronto & GTA Family Photography Sessions
TIME SAVOURED (and full of love)
---
CONTACT ME TODAY
Email or phone me to book your session. I look forward to working with you!