Family Photoshoots and Portrait Sessions in Toronto
NOW BOOKING AUTUMN 2020 FAMILY PORTRAITS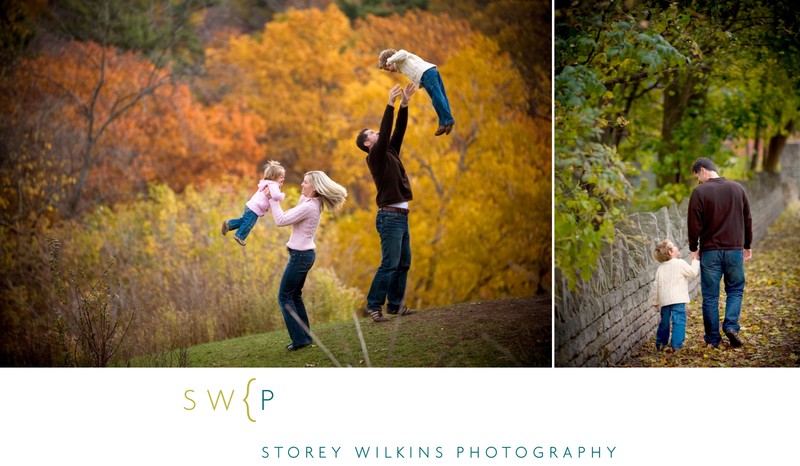 Specialties
I specialize in FUN and EFFICIENT family photography with beautiful results. You will look and feel great and you will love the experience. My areas of expertise include:
Immediate family
Day-in-the-life
Lifestyle sessions
Extended families
Grandparents
Cottages and Farms
Maternity portraits
Newborns & babies
Kids of all ages
Teens & tweens
Family reunions
Parties, birthdays and special events
FAMILY PHOTOGRAPHY SESSIONS:
Great value! All sessions must be pre-paid.
15 Minute Session (GTA only)
Includes 6 High Resolution Photos Only $295 + tax. Great for a fun, efficient updated family portrait in front of your home.
30 Minute Session (GTA only).
Includes 12 High Resolution Photos $600 + tax. Additional Digital Images $50 each. Great for immediate family portraits, babies and kids.
60 Minute Session (GTA only).
20 High Resolution Digital Images $980 + tax. Additional Digital Images $50 each. Great for lifestyle family portraits.
90 Minute Session within 2.5 hour drive of GTA
36 High Resolution Digital Images $2000 + tax Great for Cottage Portraits, Farm Sessions and Family Reunions
4 sessions in baby's first year (30 minute sessions each) GTA only
6 High Resolution Digital Images per Session Regularly $2400 Only $1000 + tax Must be pre-paid
YOUR COTTAGE OR FARM
I visit cottages frequently throughout the summer (and farms during the shoulder seasons) for lifestyle family photography sessions, multi-generation family portraits and family reunion photography. I travel anywhere within Southern Ontario, and frequent the Muskoka Lakes and the Kawartha Lakes.
ALL PHOTO SESSIONS INCLUDE
A positive experience for your family,
Safety best practices,
ALL work done using long lenses from a distance,
Quick turnaround time,
Private online gallery,
Video chat to purchase photo products, and
Satisfaction guaranteed.
EASY TO BOOK
Four Easy Steps:
Request a session
(email, text or call).
Pick a day and time.
Sign and return the contract.
Pay using Pay Pal. That's It!
FROM CAPTURE TO PRINT
I provide a full service capture-to-print experience so that you are not left wondering what to do with your photos. I offer you a post-session ordering appointment by video chat to help you best display your favourite family photographs. Check out some of the great photo products I can create for you.
HAVE QUESTIONS?
Take a look at my Frequently Asked Questions and Answers for more information.
SCHEDULE A CONSULTATION
To help prepare you for your family portrait, I offer complimentary 15 minute consultations to discuss your preferences and review timing, locations, wardrobes, special needs, etc. Book your consultation here.
As Seen In
as seen in...
Behind the Scenes Video
Check out this beautiful family portrait session & maternity session. If you are worried that your toddler won't "turn it on" for the camera, be rest assured that if you stay relaxed, and I stay creative, together we will create great photographs regardless of how terrible the two's might be that day.
Recent GTA Family Sessions
See samples of my recent SAFE PORCH PORTRAITS
See samples of my recent LIFESTYLE FAMILY PORTRAITS
CONTACT ME TODAY
Looking for a guaranteed positive experience with a friendly and experienced family portrait photographer? I will be a great fit for you. Let's make this happen! Have a look at my FAQs page for some great family photoshoot ideas.